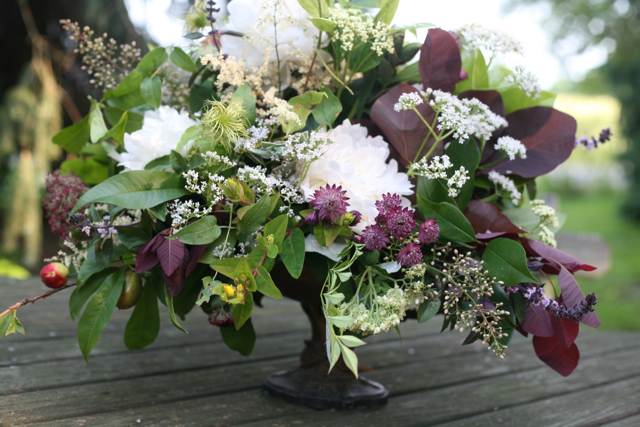 My viewers are going to have a lot of fun with today's blog post. You all know I have a group of designer friends I call the Chapel Designers. This group came together through social media and through social media we are aiding and abetting each others flower addiction.  The group has studied together twice in NYC and we will meet again in 2013. Our group has become an incredible network where we can share resources and knowledge. In other words we are building a strong and solid clan of the best wedding designers. We are making this wedding season our best by helping each other. We are actually traveling to each others studios to be of support wherever and whenever we can. Due to social media we are also in constant communication with each other. Each day we share ideas, sources, and wisdom, this group has made the rigors of this career so much more manageable and in truth everything is simply more inspiring because of this clan of designers. Chapel Designer and friend Isha Foss of Isha Foss Events suggested several weeks ago that we all do a progressive blog post, where we link to each others blog. Each designer was to create a compote design. Our blog post date was set for May 29th and here we are. So because of Isha's great idea you will see the links below to some of my favorite flower friends and their amazing compote designs. Seeing the different color combinations, textures, and design ideas, all placed in the hottest container in the industry was a lot of fun. The compote design is a complete and total rage right now and just to prove how on trend the Chapel Designers are just days ago Martha Stewart Weddings happened to do a blog post on the compote. Great minds think a like. Here is the link to Martha's Post.
My designs was created in a vintage compote I found at On A Whim Antiques. I used smoke bush, lambs ear, purple basil, invincibelle hydrangea, white astilbe, nectarine branches from Evans tree, white peony, persimmon tree foliages and buds, astrantia, hypericum foliage, white yarrow, clematis pods and vine, nandina berry, tree peony pods,and annabelle hydrangea. Every flower in this design were from my garden except for the white peony.
I was having so much fun, I actually made a second design…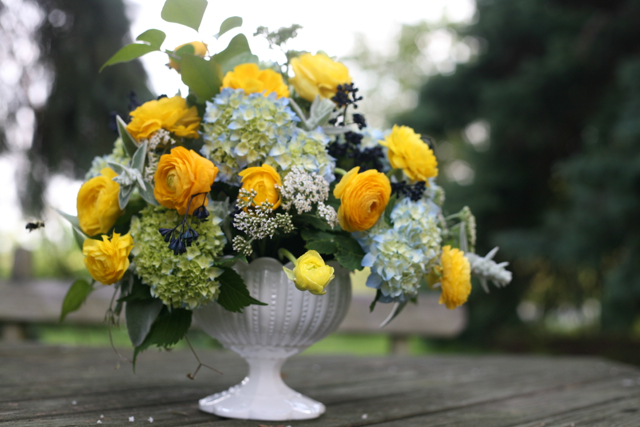 This piece was created in a fabulous white compote. This little compote became the love of all the Chapel Designers when we were in NYC, (thanks to our class with Ariella Chezar.) Thankfully one of the Chapel Designers (Isha again) found the source for this container.  We love this lovely little compote because she happens to be plastic and super affordable, which means the guests can take her home after an event. This design was created with blue hydrangea, seeded euc that we painted navy blue, lambs ear, clematis vine, white yarrow, and a ton of ranunculus!!!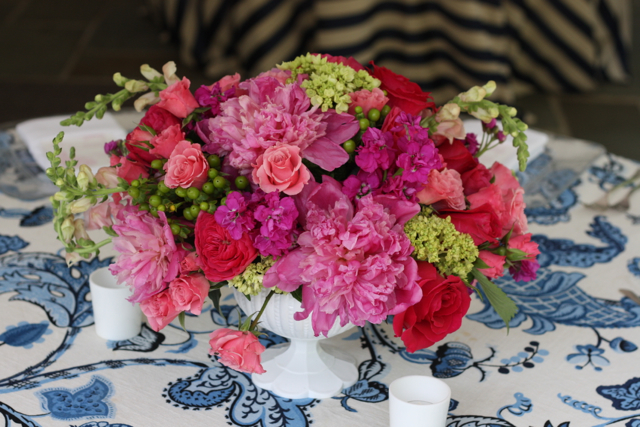 Just in case you are wondering, by definition a compote is a long-stemmed dish used for holding fruit, nuts, or candy. In my world, it's just a sexy vase with a great leg, that holds my flowers. BTW if you are looking for a fabulous floral design class to attend meet me in Sonoma California where I will be studying under designer Ariella Chezar.  One of the classes even features our favorite container the compote!!!
Now here are the designs of my friends.
Isha Foss Events http://www.ishafoss.com/2012/05/floral-compotes.html
Alluring Blooms http://alluringblooms.com/ode-compote/.html
Floral Verde LLC http://floralverde.com/blog/?p=800
Flirty Fleurs http://www.flirtyfleurs.com/?p=9609
Celebration Florals  http://bit.ly/K4Dkcz
Holly Heider Chapple Flowers LTD http://thefullbouquetblog.com/?p=20905
Fleur:ology http://fleurologydesign.com/?p=397
Exquisite Designs http://www.exqdesigns.com/blog/?p=1900
Petals & Hedges http://petalsandhedges.com/blog/?p=868
Bare Root Flora http://barerootflora.com/index.php/blog/45-the-art-of-the-compote-denver-wedding-flowers
Loda Floral Design http://lodadesigns.blogspot.com/2012/05/floral-compote-design.html
True Florette Floral Design   http://trueflorette.com/succulents/the-compote
Courtenay Lambert Florals http://tinyurl.com/d4vugg8
Grapevine Floral Company http://grapevineinbloom.com/?p=228
Modern Day Floral http://moderndayfloral.com/blog/?p=4036
Sebesta Design http://sebestadesign.wordpress.com/2012/05/29/the-classic-compote-arrangement/
Sweet Pea Floral http://sweetpeafloraldesign.blogspot.com/2012/05/amazing-compote-gandy-dancer-rehearsal.html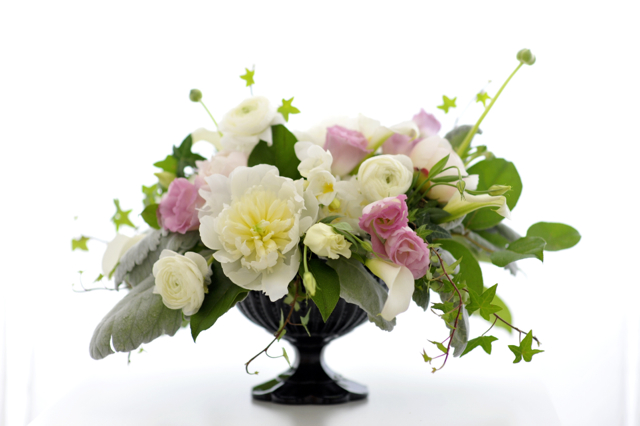 This lovely compote was created by Janice Wong of Precious Pear. I adore Janice and I am in love with this design!!!